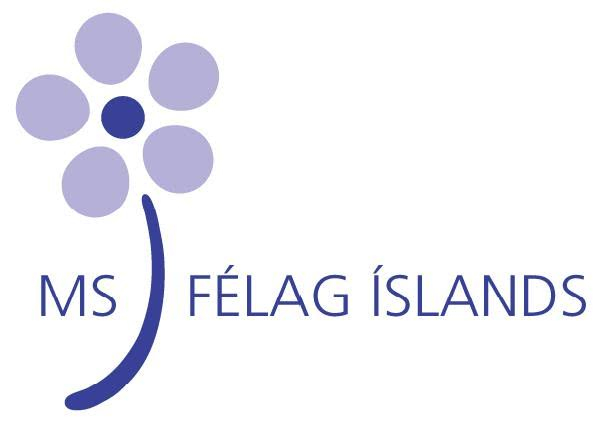 The MS Society of Iceland is a national organisation working in the interest of individuals with Multiple Sclerosis, founded on September 20, 1968.
The society encourages individuals with MS, relatives and other interested parties to join the society and thus benefit from what the society has to offer.
The aim of the society is to promote the well-being of those suffering from MS by providing them and their relatives with support and by offering social and educational activities. The society is an advocate for its members in dealings with the authorities and other parties.
The society is very ambitious when it comes to education and publishes various educational material. It arranges lectures and courses all year round. It publishes the MS-magazine twice a year and posts news, information and educational material on the website and Facebook page. Several groups have been formed on Facebook, by age and/or special interests.
Members have access to a social worker and a psychologist. Appointments must be made beforehand. It is also possible to request interviews with individuals with MS that have extensive experience and knowledge of MS. Such interviews are particularly useful for newly diagnosed individuals and their relatives.
Across the country there are groups of people with MS that usually meet monthly, not only to talk about the disease, but also to have a fun time together.
The society's thriving operation is mainly thanks to voluntary work, grants and generosity of the community because the membership fee is kept to a minimum and public grants are low.
For further information, please contact the office (details below).
People with MS living at national level: 700
Members: around 800
President: Björg Ásta Þórðardóttir
Address: Sléttuvegur 5, 103 Reykjavík.
Opening hours: Weekdays between 10-15
Telephone: (+354) 568 8620
Facebook page: MS-félag Íslands